---
This year, CDC has chosen to focus on outdoor play as the theme for both the Erie and Crawford Give Day events. We have chosen this theme because outdoor play can help children in several ways as it can:
Improve their health
Strengthen development and learning
Build their connection to nature
Extend curriculum for infants and toddlers
These are just some of the many reasons why outdoor play is so important and why we have decided to designate all 2022 Gives Day donations to the installation and expansion of new playground equipment and outdoor space at two of our centers. These outdoor play spaces will further contribute to our fun and safe environment where our young learners can explore and grow!
To read more about the benefits of outdoor play, please click here to visit the Office of Head Start's website.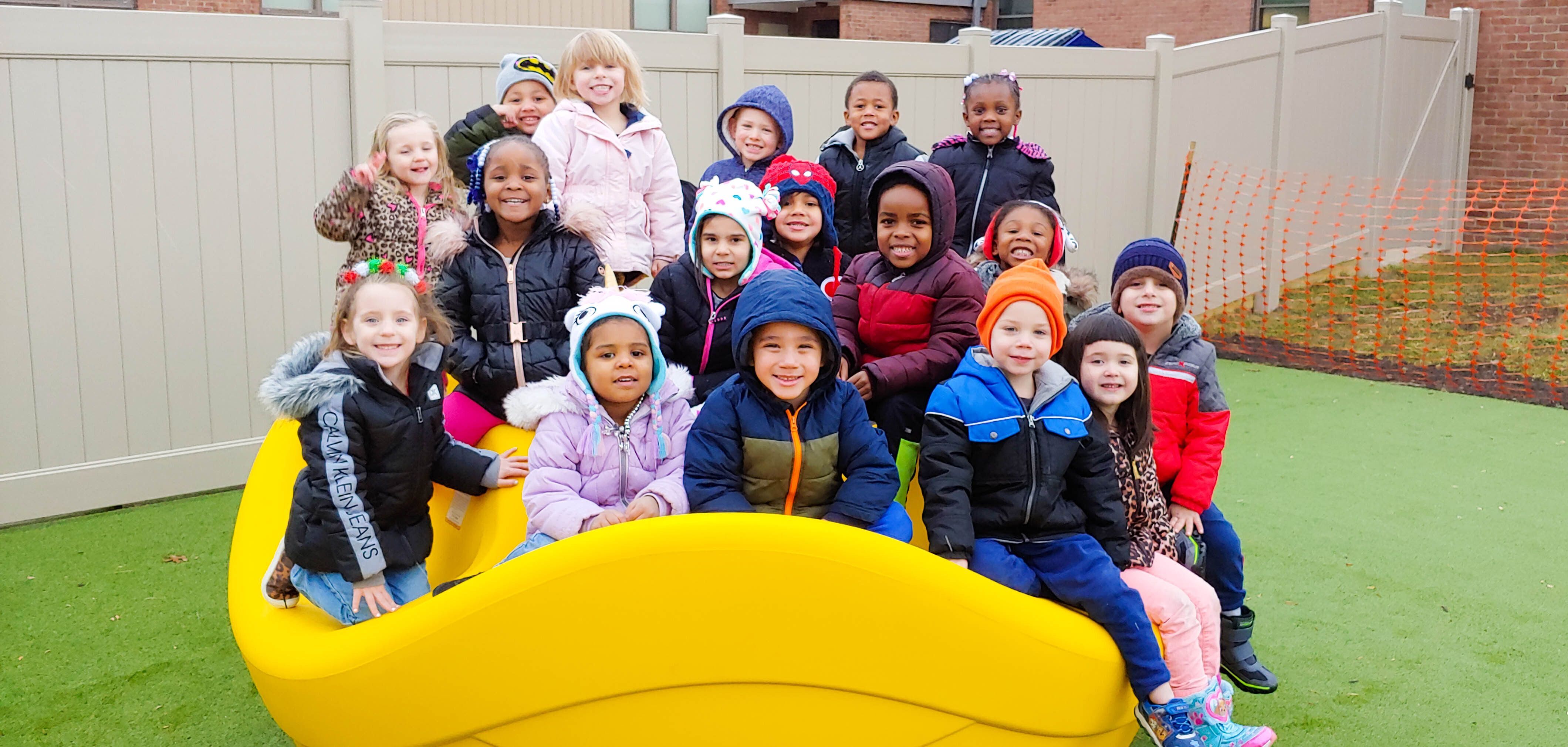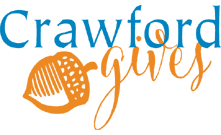 Crawford Gives will take place on August 29, 2022, however, checks can be received now until August 30, 2022. CDC will be utilizing its Crawford Gives donations to expand our Willow Child Development Center's playground! Located at 15438 State Route 86 in Meadville, our center serves 100 preschool-aged children in 5 Head Start classrooms, 40 preschool-aged children in 2 Pennsylvania Pre-K Counts and tuition-based classrooms, and up to 8 infants and 12 toddlers.   
For All Donations:
There is no minimum donation or limit that donors may contribute.
There is no limit to the number of organizations you can donate to.
You will receive an email receipt of your gift from The Erie Community Foundation for tax purposes -- unless you choose to remain anonymous.
Check or card donations are both eligible for the prorated match!
Gifts of cash and other assets can also be made as part of Crawford Gives!
Checks Donations:
Checks must be delivered to The Crawford Heritage Community Foundation (415 Chestnut Street, Meadville, PA 16335) or mailed to PO BOX 933, Meadville, PA 16335. Please make sure your check will be received before Tuesday, August 30.
Please make all checks out to "The Crawford Heritage Community Foundation." 
To submit a check donation, please be sure to fill out and include a Check Donation Form.
Online Card Donations:
Cards will be accepted from midnight on Monday, August 29 to Tuesday, August 30 through the Crawford Gives website.
Accepted cards will include Debit Cards along with Visa, Master Card and Discover.
Questions:
If you have any questions about this event, please visit the Crawford Gives website or email Christian Maher.