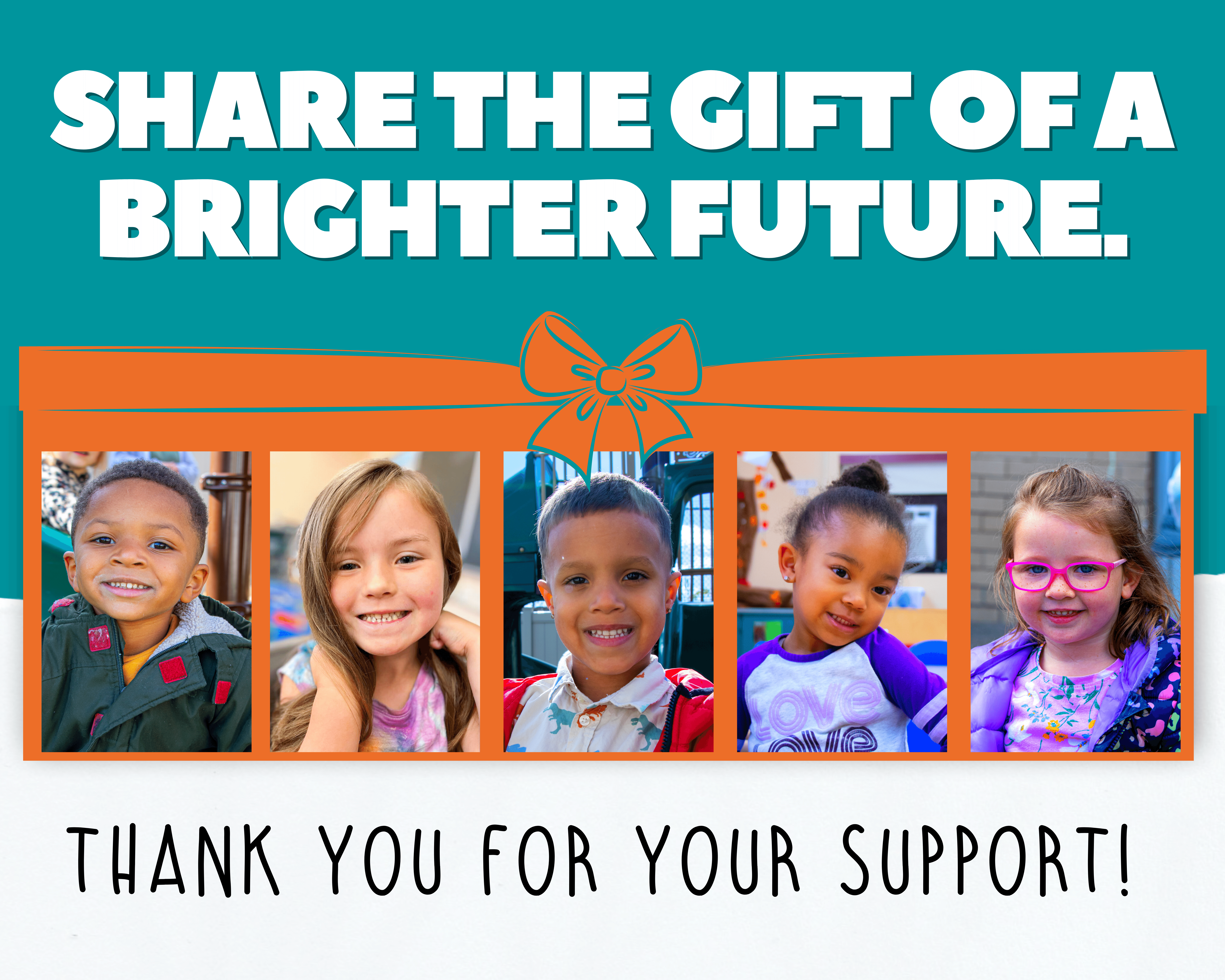 As 90% of a child's brain growth happens before kindergarten, our progressive curriculum and nurturing support are designed to equip our young learners with vital life skills and a strong educational foundation. This sets them up for lifelong success at an early age so that their childhood dreams can transition into academic and career achievements.  
At Child Development Centers, Inc., we remain committed to removing barriers between children and impactful growth and learning experiences. Your gifts to CDC's 2022 Annual Appeal will support the program of your choice: the Children's Foundation of CDC (an endowment that will cover future child care, education, construction, equipment or other costs), current equipment/facilities upgrades, and/or the CDC food program (which is facing significantly increased costs).
Please contact Chris Porter at 814-225-8648 or cporter@cdcenters.org with any questions! Payments will be processed by PayPal.
By partnering with CDC, your generosity will directly support our mission of "Educating Children to Succeed."