3 - 5 years old
CDC offers free, subsidized and tuition-based preschool for children ages 3 to 5 across Venango, Crawford and Erie counties.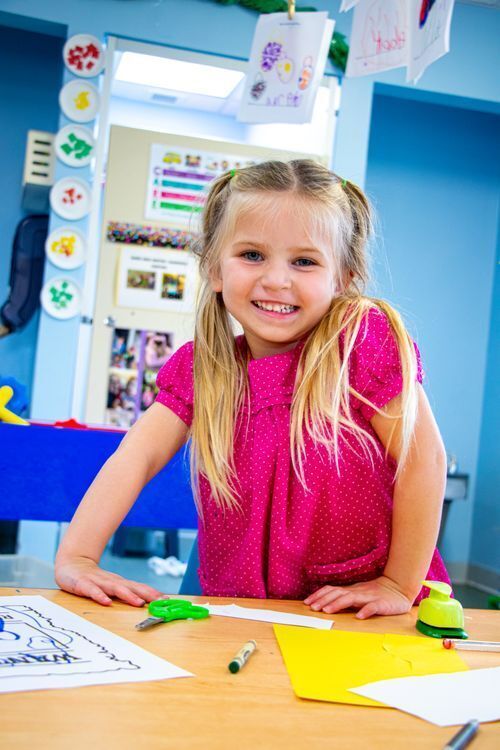 These full-day programs are designed to give all children an early educational boost that will help them make a successful transition to kindergarten. All children thrive in our nurturing environments, vibrant classrooms and on our expansive playgrounds!
Our nurturing teachers paired with our research-based curriculum fosters confidence in the classroom, appreciation of diverse perspectives and a lifelong love for learning. The Creative Curriculum we utilize specifically focuses on reading, math, social and school readiness skills, following directions and getting along with fellow students and teachers. CDC remains committed to involving families in their child's educational experience. All programs at CDC also include a free and nutritious breakfast, lunch and snack each day!
Head Start and Pre-K Counts enrollments are based on income eligibility. To learn more about program qualifications, please click on the links below!
Click here to find a Child Development Center near you!
 






Preschool starts in August! Spots are filling up quickly.
Complete the form below to save your child's seat in one of our preschool programs!
To begin your enrollment for our Head Start, Pre-K Counts, or Tuition-Based Preschool programs, please fill out the form below. An enrollment specialist will follow up with you once your application has been reviewed. For all enrollment questions, please call (814) 480-9505.