3 - 5 years old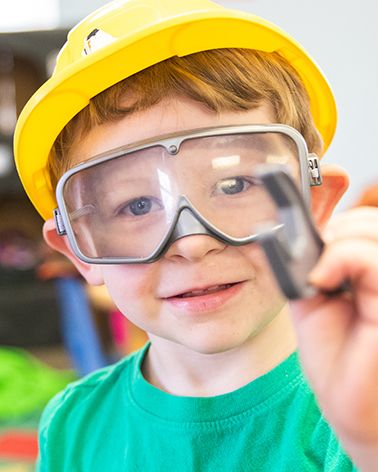 CDC offers multiple Preschool programs for 3-, 4- and 5-year-olds. 
These full-day, school-year programs are intended to give your children an early educational boost that will help them to make a successful transition to kindergarten and to do better in school.
Our Preschool programs utilize research-based curriculum, The Creative Curriculum®, to focus on reading and math skills, social and school readiness skills, following directions and getting along with fellow students and teachers. We also emphasize the development of interest in learning and involving the family in the child's education. All programs include a nutritious breakfast, lunch and snack. 
Click the links below to read more about each specific program.