8 - 17 years old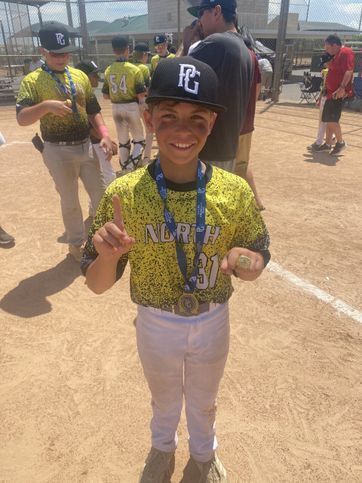 Outer Limits is a free program that gives children and teenagers the opportunity to participate in sports, the arts and other activities.
Boys and girls ages 8-17 may choose from a variety of extracurricular activities that community organizations or local school districts offer in Venango County. Music and art lessons, horseback riding, football, soccer, swimming, wrestling, basketball, baseball and cheerleading are among the Outer Limits activities through which children can build their skills.

Those who are eligible include the following:
Children ages 8-17 in Venango County
Boys and girls whose families receive TANF (Cash Assistance), Food Stamps, SSI or Medicaid.
Family income does not exceed 400% of the Federal Poverty Guidelines (ex. Family of 4 - makes less than $106,000/annually).
Child must be a U.S. Citizen
Grades and attendance will be reviewed for continued eligibility. 
For more information about Outer Limits, please contact Tammy Snyder at (814) 225-8388 or tsnyder@cdcenters.org